What we do
How often do you hear these comments?
"We're not achieving the results we could"
"We're not performing to our potential"
"There's no leadership around here"
"We don't know where we're going"
"All we seem to do is fire-fight"
"We're not working together as a team"
If these sound familiar, your business is underperforming. We work with you and the individuals and teams in your organisation to address the issues underlying these concerns, improve your leadership skills, and help you produce outstanding results.
Click here to find out how we can help you. Or give us a call on 01865 881056 for an informal chat about your business.
We're proud of what we've achieved working together with organisations of varying sizes. Take a look at our client testimonials, from smaller businesses to larger organisations, to find out how their businesses benefited.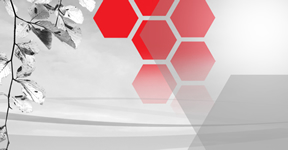 Leaders Lab Leadership Development develops your leaders through coaching and training linked directly to achieving the most desired results for your business.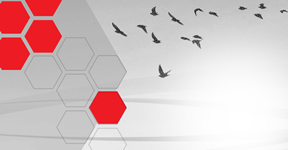 Learn how you and your team can work together to raise your game, through the Leaders Lab Team Development programme.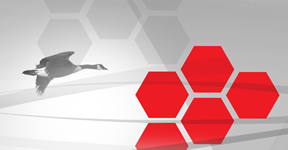 Create and manage your organisation's culture and strategy in a way that is compelling and inspiring to everyone involved, through the integrated Leaders Lab Organisation Development approach.
Get In Touch
Learn more about our team here and how our expertise can help you and your team achieve these results.
Call us on 01865 881056 for an informal chat about how we can help.